How To Find Your Facebook Address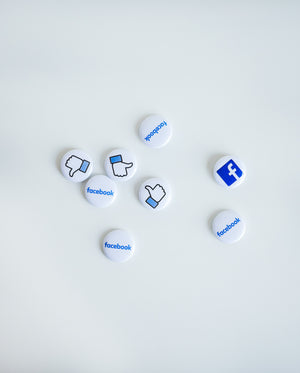 Did you know that your Facebook profile has an actual web link address that you can link to?
Sometimes it may be easier to just send someone your direct link instead of having them search for you within Facebook.
Many times there are similar names and confusing results when searching. Sending someone you personal Facebook profile address may be the easiest way to find you.
So how do I find my profile address you ask?
On Your Mobile Device
1. Log in to Facebook
2 Go to your profile page
3. Select the gear icon below you photo, see image below.
4. You will then see near the bottom of your screen your profile link and a copy link button. See image below.
That does it! You can now email this link, text it, or share however you want.