June 2019 Email Campaign Ideas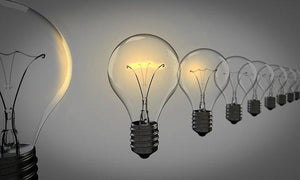 June is right around the corner and here are some great ideas for some email campaigns!
Fathers Day, what will we get dad this year! Best friends day and selfie day are all in June, be creative and reach out.
72% of people prefer to receive promotions via email then social media.
---
Also in Digital Marketing News