Marketing Tools Offering Covid 19 Specials & Support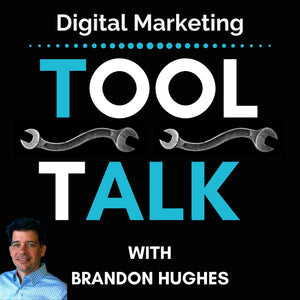 . .
I have seen numerous companies offering specials, incentives, freebies, upgrades, and more during this global Covid 19 crisis.

I review several that you may be interested to learn about about and possibly take advantage. Video conference tools, email tools, crm, keyword research, and many more.

Extended trial periods, free upgrades to premium services, and various other incentive are being offered to help people get through this tough period.

If you know of a marketing tool that is offering help in some way, please leave a comment below so other may learn about.
---
Also in Digital Marketing Tool Talk Podcast